Watch the Video for All the New Tools
In case you missed our June 2 webinar about the new digital tools and resources included with our ASHI and MEDIC First Aid G2015 programs, you can watch it by clicking the video in today's post.
This hour-long webinar introduces the new suite of digital tools and resources that will make it even easier for instructors and Training Center directors to offer and administer their emergency care classes, and help their students build the confidence it takes to respond in a medical emergency.
---
G2015 News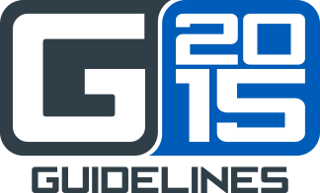 In other G2015 news, we're pleased to announce that the MEDIC First Aid G2015 BasicPlus program is now shipping! ASHI's G2015 Basic First Aid, CPR and AED, and combination training will follow shortly. Remember, in order to teach the new programs, instructors must complete, and TC directors must make payment and finalize the G2015 Instructor Update Course. You can access the course through your Otis portal.
Next up will be MEDIC First Aid's G2015 CarePlus, which we anticipate to begin shipping in mid-July with ASHI's CPR Pro soon to follow.
Log in to Otis today to finalize your updates and order your new materials!