You've asked the tough questions, assembled your team, made some decisions, and filed a bunch of forms (See part one of this series). In today's post, let's hunker down and build up your confidence with some general business saavy, and also take a look at how to find those all-important potential customers.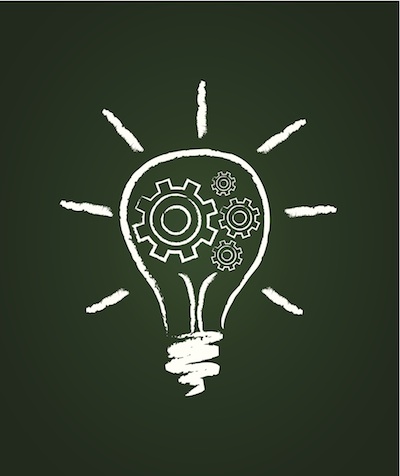 Knowledge Is Power
Your computer is your number one ally for bringing general business know-how right to you. We've got a list of magazines and several private sector and government agency websites with articles geared towards today's entrepreneur. Analyses, statistics, and basic "how do I get started?" articles await you by clicking the button at the end of today's blog.
If You Build It, Will They Come?
Just about every business struggles with what's called "lead generation" or finding and contacting the right audience for your goods and services. We often think of messaging, ads, and flyers as being the heart of our marketing effort, and they're a really big part of it. But there's also choosing the right people to send and direct those messages towards.
We talked in part one about looking into who needs training in your area and what types of training they require. As we mentioned, the Otis regulatory tool is a great place to start to see what legislation directly impacts the businesses in your neighborhood.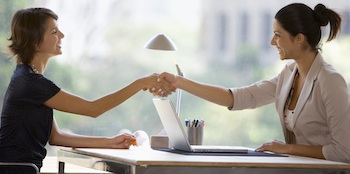 Another resource is the purchased sales lead list. These are lists put together by list brokers and media-buying services that give you contact information about companies that might be interested in what you have to offer. Buyer beware, though: a purchased list is only a rough starting place. Like cold calling, you're probably going to hear "no" a lot or get no response at all. In addition, many e-marketing service providers (the companies whose interface you use to build and send your marketing emails) won't let you send to purchase lists because of email spam laws. Check with your service before spending money on a purchased list if you intend to email the companies listed.
Your local chamber of commerce and the good old Yellow Pages are also sources for who's out there and how to get in touch with them.
Your Virtual Storefront
The business road runs in both directions: you reach out to your potential customers and they also seek and reach out to you. In an upcoming blog, we'll explore the social media world of blogging and online presence, but for today, I wanted to remind you about the Otis website builder tool. Be sure to check out our previous blog posts about this easy-to-use interface that makes creating a website something even a technology newbie can do with confidence.
"Find A CPR Class Near Me" - How Can a Student Find Your Training Center? (May 15, 2013)
Otis™, Offers an Easy Website Builder Tool (January 25, 2013)
Coming up—the conclusion of the series: Business and marketing plans so you know where you're going and what you're going to say to your future customers.